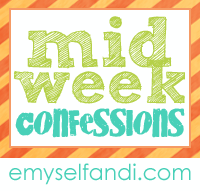 1. I got a bag of Easter-egg shaped coconut m&ms on sale at Target today.
It's already halfway gone. I can't say I feel sorry about that either ;-)
2. I got a fun thing of colored bath fizzers for Andrew today (also at Target ;-) ). Half an hour later I confiscated them because he'd put about ten into his bath and was so excited about it being black.
Not green or yellow or a pretty color. Black. What a kid.
3. I probably shouldn't have because it was a tad bit pricey, but I got a gender prediction kit (only took me going to
three
stores to find it. Strike on Target and Fred Meyer's. Walgreens had it. Should've just gotten it on Amazon where it was half the price! Oh well. I can hardly wait until tomorrow. We'll see if my prediction is right ;-) But, I do have to admit that I am going to wait until our ultrasound in three weeks to visually see whether we can start buying frilly stuff yet or not. (boy clothes are fun too ;-) But frilly won't quite work if it is a boy! So wait I must!)
4. I'M ON INSTAGR.AM!!!!!!!!!!!! And humored at how excited I am. But really seriously. I feel like I've been deprived. Like it's some club for the "cool kids" who happen to have iPhones. (I don't :( ). soo Stoked. But a little bummed none of my prior photos taken were big enough. Ohh well.
5. Speaking of iPhones. I am admittedly jealous. My younger brother got one before I did!! Although... I don't know if I ever will unless T-Mobile starts selling them. I love T-Mobile. (I know love of a carrier all depends on your coverage! It's great where we live and where I need it.)
6. I really don't want to go back to work full time next year. I love working part time. This nanny job won't last forever, and we're planning ahead for next year when I am done with school. But the thought of having my mornings gone and having to do the whole get-up-early routine just kills me (not to mention being gone so much of the day and missing out on a lot of moments with Andrew and the new little one.) I guess in part too, it's due to Andrew and I being sick lately, and being up at 2 or 3 in the morning for a long time. Then thinking of adding a newborn in the mix come fall.. and, well, working full time just does not sound like such a hot idea... We'll see. I am praying that God will provide just the perfect job. I'm thankful the schooling I am doing right now online will provide not only a diploma in healthcare but also four certifications that can be used for a wide variety of jobs (office-related or billing & coding.) I am seriously jealous of my hubby's work schedule! 7-2. Monday-Friday. How much better does it get than that?! I'm really thankful at least one of us will for sure be off work before the kids get home from school in the future. Also that he can go in early and get off early if need be. God sure provides. Took 6 years for him to get the office position at Penney's but oh am I ever thankful we were patient and waited for it! He pretty much is guaranteed a job for his career now.
Boy. that was long!
7.Last but not least, I am craving some TOMS. Cute shoes. Good cause. uh.. yeah!! But... there happen to be a couple other things higher up on the priority list of things to get (like.... a baby carseat and stroller... and saving money for our Seattle getaway soon... and a trip to Portland in June... so yeah... ) A girl can dream though right?! I am loving the glitter ones!!!
Sigh :)
8. Last but not least: I am thankful for a healthy pregnancy. Really. It's amazing to make it to 17 weeks.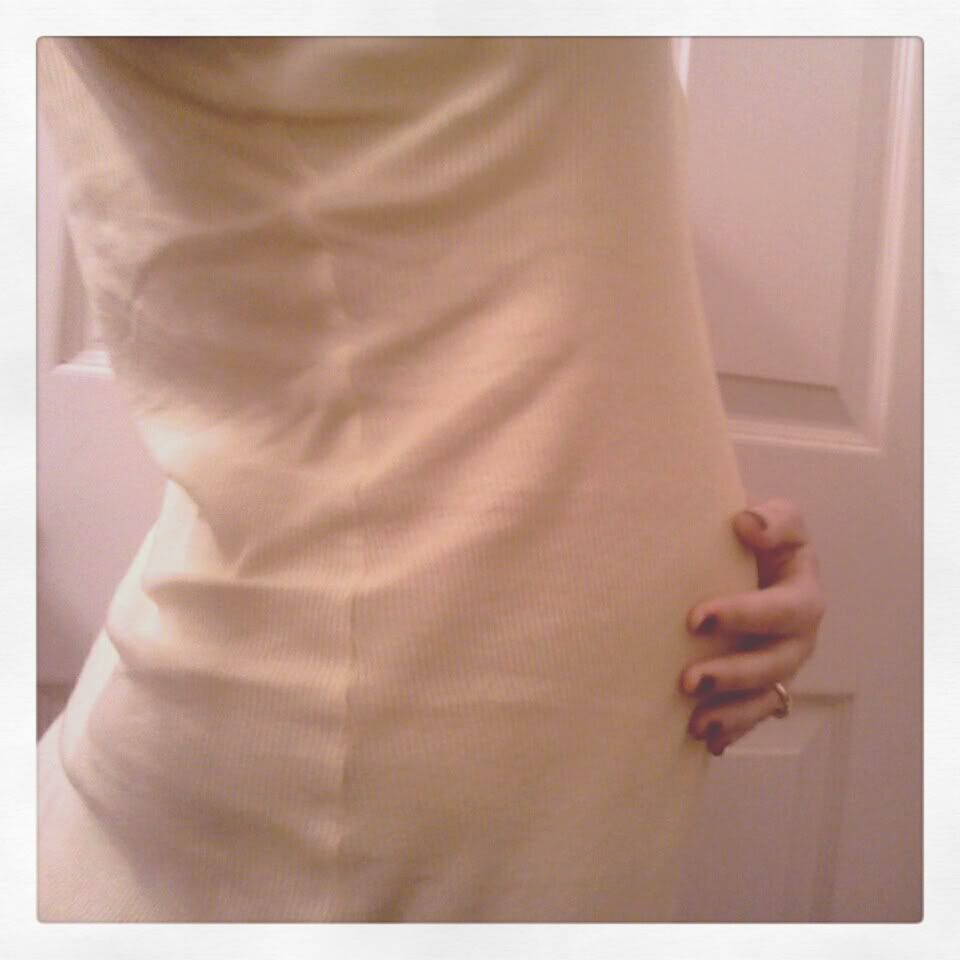 God is good.
Happy Hump Day. Smile because you are that much closer to the weekend!!! What's your confession this week? Or happy thought? Or really, anything you'd like to say ;-) I comment back!