It honestly doesn't feel like spring here. We huddled in warm coats yesterday at a friend's birthday party, thankful to be in out of the rain, but
brr
was it cold! A bubble bath was in order that evening! While it might not
feel
like spring outside, I like to usher it in with some favorite things. I am a total sucker for deals (not on the crazy side, but I do love a bargain.) I thought I would share some of my favorite latest finds and things that just make these gloomy days of spring(?!) all that much better.
1} Baby Lips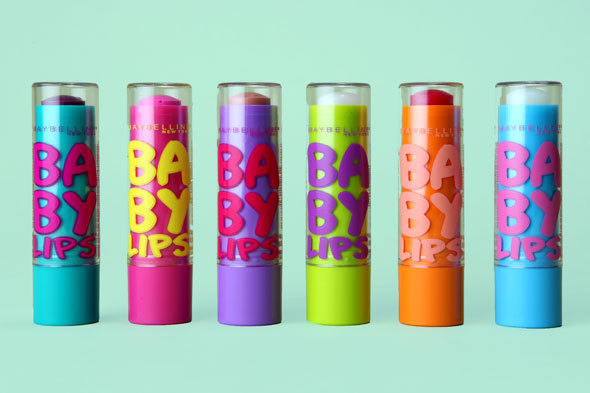 I think I have at least 15 things of lip moisturizer/ chapstick around. After growing up in Utah & Nevada where it is really dry, it's just a habit to always have something on my lips. Not so much a problem in the PNW but still, I love having something on hand. This new product from Mayebelline had me at hello. You know how some lipglosses leave your lips a tad bit sticky and it feels just... gross? So not something I like. This though? It's like buttah on skin. Amazing. It's smooth, not too thick, definitely not sticky, and the tinted color makes it a must-have in my bag. Plus they smell amazing and better yet, they won't break the bank at just $3.99
2}Rimmel Foundation Primer
I just love this brand in general, but this primer is one of my faves. It smooths out skin tone and minimizes pores giving skin a flawless look to start with. It helps foundation blend a whole lot easier too. I love the light, creamy texture. No pore-clogging here! And, at just $6.99, it means I have a whole lot left for other favorite things. Like coffee.
3}Rimmel Sunshimmer
This baby can brighten up any dreary "spring" day. When the weather forgets what season it is, grab some of this and your day will be instantly made better. Promise. Under $5. (C'mon you spend as much on a latte! This lasts through a month of lattes (or more!))
4}Revlon Colorstay Eyeliner
This is my favorite of all the eyeliners I've tried. I love the charcoal color. It isn't even "waterproof" but it stays put through just about anything. It even has a built-in sharpener. It lasts forever. Lots of great shades. And, just $5.99
4} e.l.f. Lotion Wipes Vanilla & Coconut
I'll admit, e.l.f. can be a hit or miss brand, but these wipes are now on my must-have list. They have a little bit of paradise in them and make everything from makeup removal to simple hand cleanup a breeze. Plus, they are infused with lotion.
And now for the good stuff.
To spread some spring love to you all(well, at least one lucky one), I wanted to host a small giveaway, just for fun. (And to welcome any new lovelies here.)So, here's what's up for grabs-
Enter using the Rafflecopter tool.
Giveaway ends April 30, 2013 at 11:59 PST
May the odds be ever in-- oh nevermind!
Just good luck!
(p.s. if the Rafflecopter ever decides to not work, just leave a blog comment)
a Rafflecopter giveaway