Actually make that cobbler, because, doesn't that just sound amazing?? Hot peach cobbler, fresh out of the oven, with vanilla ice cream just melting on top of it. Especially the really good kind of ice cream.
Lately though, cherries have been hitting the spot. No kidding I've probably eaten a pound or two the past few weeks. We have to restock at our local farmer's market every week (not a bad thing!) It's become a tradition of sorts to go every week and get more cherries, bread, local coffee and always some cookies at a stand. Last week I got two pounds of sugar snap peas. They are almost gone already. Yum.
Adrian is a big cherry fan too! He's easily eaten as many as me!
Couple great reads/watches/listens for you this week-
"Are you Raising Nice Kids?" T
his article
is fantastic food for thought to challenge kids a little more! I've found if we aren't intentional, these things don't just happen. For some reason, osmosis doesn't work with parenting and just because we believe it and sometimes mention it doesn't translate to deeply held beliefs.
This song
a friend helped pen the lyrics to! I like it. What do you think?
I know someone who could be famous! How cool is that?!?!
These
awesome creative inventions. Some of them I seriously had a, "Wow.. Why has no one made this before?! It makes so much sense!!" moment with! The fish weirds me out though!! I think it's the name?!
"I Blamed My Wife for Our Messy House; I was Wrong for Many Reasons."- If you wonder what in the world stay at home moms do all day with their time, and wonder why their houses aren't spotless, read
this article
. (please?!) I posted this about it on my photography page because as a small business owner and stay at home mom, it really rings true with me.
photo clients, ***read this!!!***** Seriously! Because I know you want to think I have so much time on my hands to edit your amazing photos, and I know you wonder why they aren't done yet. But, i can promise you- it's not quite as peaches
and cream and easy as pie as you might think keeping up with a house and kids. Amazingly, it's this full time job, and while I have sweet magical visions in my head of our boys playing nicely together while I get hours of photo editing done, it *NEVER* happens that way! Instead, it looks instead like this: I sit down to work on pictures, hear screaming going on. Get up to check on screaming, find younger brother hitting older brother on the head because he wouldn't give younger brother the Legos that he will inevitably try to eat and then possibly choke on. Resolve Lego conflict by giving younger sibling some playdough. Sit down for more editing. Hear lots of laughter. Playdough is now all.over.the.house. SO give kids Cheerios for a snack. Five minutes later, the youngest is giggling saying, "Funny!! Cheerios!! Jump!!!" There are about 50 Cheerios (wet and soggy mind you) all over the table and floor because he thought it was hilarious they were jumping out of his bowl. So, photo clients, I promise I am getting to your photos as I can! And i know it feels like forever, but I honestly only have 8-10 hours a week after being a wife and mama. Read this though It's good http://m.washingtonpost.com/news/parenting/wp/2014/07/21/i-blamed-my-wife-for-our-messy-house-i-was-wrong-for-many-reasons/
"
Top 20 Pieces of Advice Moms Wish They'd Received
". #15 is my favorite and serious life saver these days!!
And then, some really neat ways to make a difference:
This
life-changing subscription box service. I love this quote: "
But I wasn't able to shake this truth: While it's often easy to give people in poverty what they need; it's empowering to help them meet their own needs.
They don't need more charity. They need more opportunity."
Check out more info here.

Putting your smart phone away the next time you're at a restaurant!
Here's why
!!

And last but not least, someone please send this sweet boy with an inoperable brain tumor (so far. They're still doing treatment and praying for a miracle!!) a birthday card! Sweet guy is lonely because he can't be in Kindergarten anymore cause of treatment! His 6th birthday is coming up July 25th and all he wants is a big post office box full of cards for his birthday!! He loves Legos and Mario! Andrew is putting together a Lego creation for him and making a big huge card to send (all his own ideas!!! I'm kindof proud of his sweet heart!))
All cards can be mailed the Nickerson's home addressed: Danny Nickerson, P.O. Box 212, Foxboro, MA, 02035.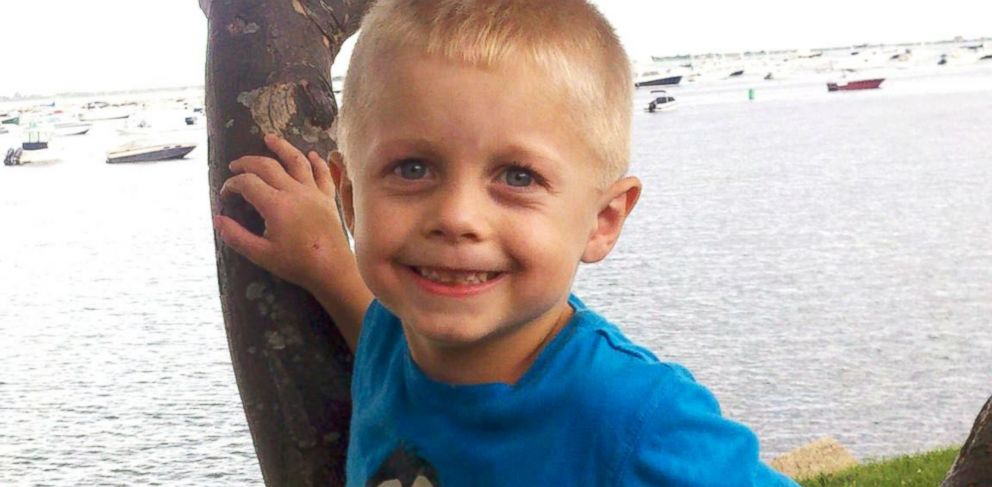 Happy Tuesday guys. Go make someone's day today!