Confession: I rarely read the news. Is it just me or is it kindof depressing(or at least, what the media zones in on)?! I guess I rely on Josh to let me know anything important! (Or my Facebook friends?! :) ) I thought it'd be fun to do a post with favorite things each week that are anything but depressing. You know- something you look forward to reading because it makes you smile? Hold tight though because I can't promise one theme or anything (plus doesn't that keep it more fun?!) Here we go. Weekly favorites.
First there's
this
. Justin sent an email to the wrong people, and his life was forever changed.
Hilarious I tell you.
(Photo is linked to story :) )
Then this. Just yes. So much yes. Every person should watch this.
31 things you never knew you could buy at Walmart. #1 is the bacon-scented pillow. Check it
out
!
These
ingenious idiots. I mean... really. If you need to feel better about your day, and/or wonder why you keep doing the job you do, you'll want to check
this
out! Cause I mean this...
and this...
I just... don't even know...!!!It takes talent to be so special at the one job you had!
But yay for a good laugh today, right?!
This app kindof takes the cake for mindless laugh out loud entertainment.
Dumb Ways to Die. Free for both Android and Apple. I'll let you look it up ;-)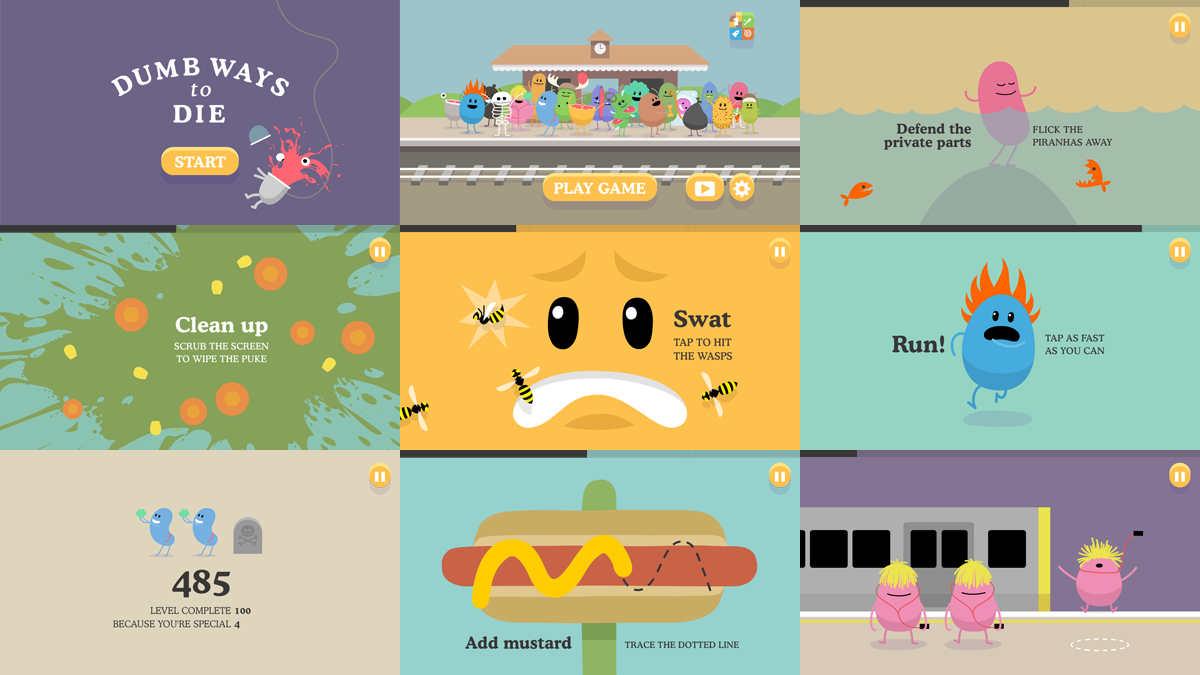 Last thing that makes me smile: free strawberry picking!!
A local company decided when they didn't have the labor force to pick the 300,000 pounds of strawberries in one field, so, they decided to open it up to the public for picking- free of charge! So, we went yesterday. I have a feeling after this they are going to have a bunch of new customers, because a)supporting local farms is awesome and b)I would have paid them for that experience! Lots of fun, yummy berries, and one great memory! Couple favorite pictures.
"Helping" his Papa. ;-)
There we go!
And, this is what happens when you forget the strawberries are out on the table where the toddler can reach them! But hey it was delicious peace and quiet, right?!
Happy Tuesday guys. It's July 1st!!!! We are celebrating Canada Day later today, with some friends, adding in a photoshoot at the beach(one of my last ones before next weekend and maternity leave!!), and possibly getting some fireworks for the fourth! What are your plans?
And, what are you smiling about this week? Send me your links! Or things you're loving!